Mid .NET Developer (.NET Core)
Our software house has experience in development of custom solutions for automotive / autoparts domain. We integrate APIs, build tidy UIs, process lots of TecDoc data, help with dev-ops transformation. We are fullstack craftsmen always passioned about newest technology and its applications to solve our customers challenges. We have active community of developers, where you can explore your new ideas – we call it EV Lab – join us and help create the future of electric vehicles software environment!
Technologies you'll work in
Our
expectations
2+ years of commercial experience as a .NET developer,
Knowledge of modern layered architectures,
Good knowledge of web technologies,
Practical knowledge of Clean Code principles,
Good knowledge of relational databases,
Practical knowledge of GIT,
Communicative English – minimum B2.
Must have
Building Web APIs using .NET Core 3+
Relational databases (Postgres, MSSql)
Unit and integration tests
Docker
GitLab CI / CD
Experience working with cloud platforms (AWS, Azure, GCP)
Communicative English
Nice

to have
Experience working with distributed systems
Experience with other communication protocols (gRPC, WCF, JsonRPC)
Knowledge of most known (MongoDb, AWS DynamoDb)
Messaging (RabbitMq)
Contract testing (Postman)
SCRUM, CodeReviews
Elasticsearch
IaC tools (Terraform, Ansible)
We
offer
Flexible form of employment (B2B/employment agreement),
Possibility to work remotely or in our office in Koszalin,
Benefits package – including the annual budget of 5000 PLN for training purposes,
New equipment at the beginning of employment,
Salary adequate to competencies.
Mid .NET Developer (.NET Core)
8 000-12000 PLN net/month B2B
Koszalin / Remote
Do you have any questions?
Get in touch with us.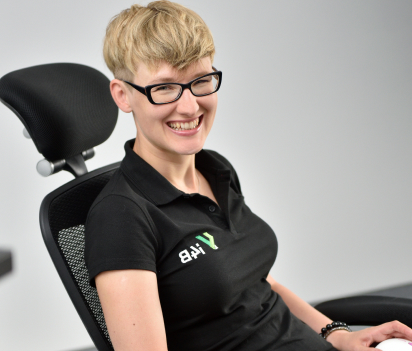 Your message was successfully sent.
Thank you for contacting us. We will get back to you as soon as possible.
Mid .NET Developer (.NET Core)
8 000-12000 PLN net/month B2B
Koszalin / Remote