i4B delivers stable IT solutions
tailored to the needs of the growing electric vehicle market

in a transparent and agile way.

We believe in using new technologies to curb global climate change. We help clients achieve strategic and business goals based on services developed in an innovative way.

We are a software company that provides dedicated IT solutions. We offer support in the form of system integrators, auto parts e-commerce, data analysis and processing, and consulting with experienced developers.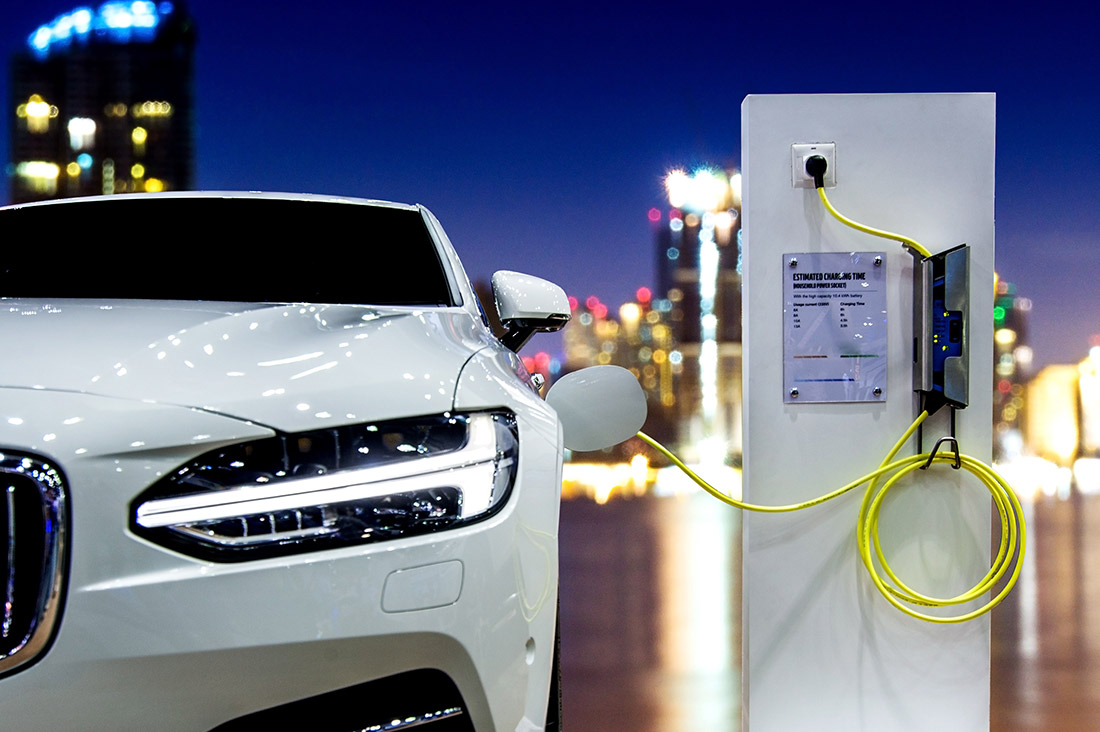 Drawing on over
16 years of experience

in the automotive industry, we provide

innovative services.

We create amazing job opportunities for analysts and developers.
Our methodology
We use agile methodology and value transparent and open communication with our partners. We help companies and IT managers to find perfect solutions to maintain their systems.
Our services
Our services are based on Cloud and DevOps – we facilitate understanding between developers and operations, and share responsibility for the software they build. That means increased transparency, better communication, and collaboration between IT and "the business".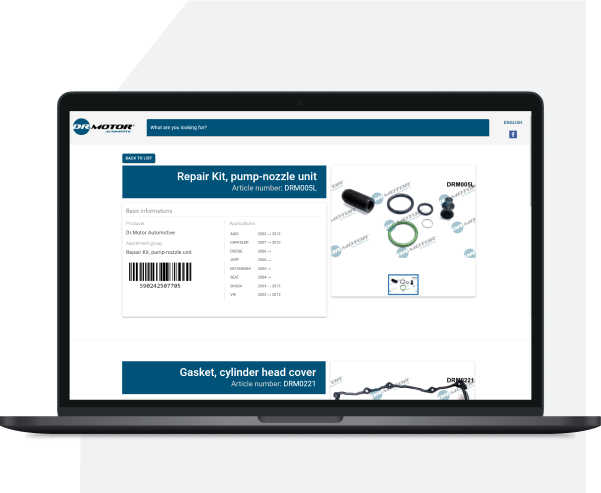 i4B in

numbers
+17
over 16 years of experience
Get to know

our story.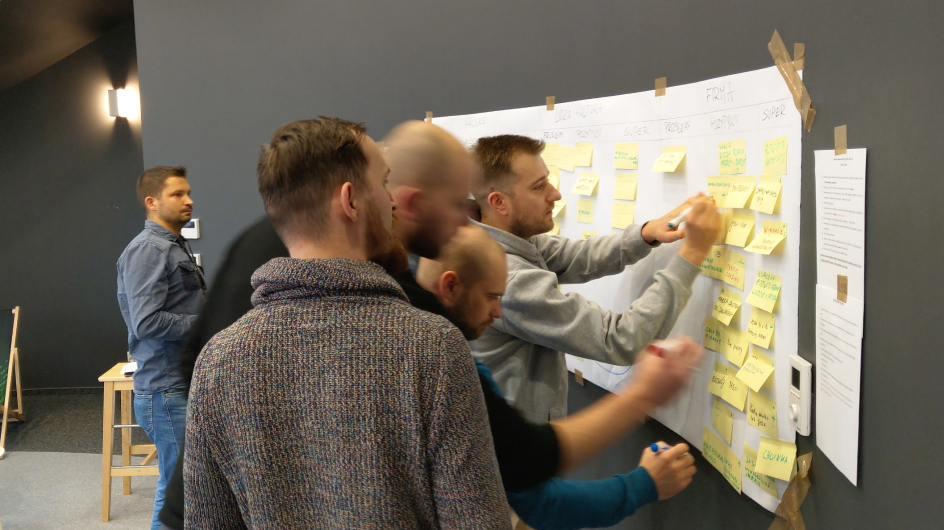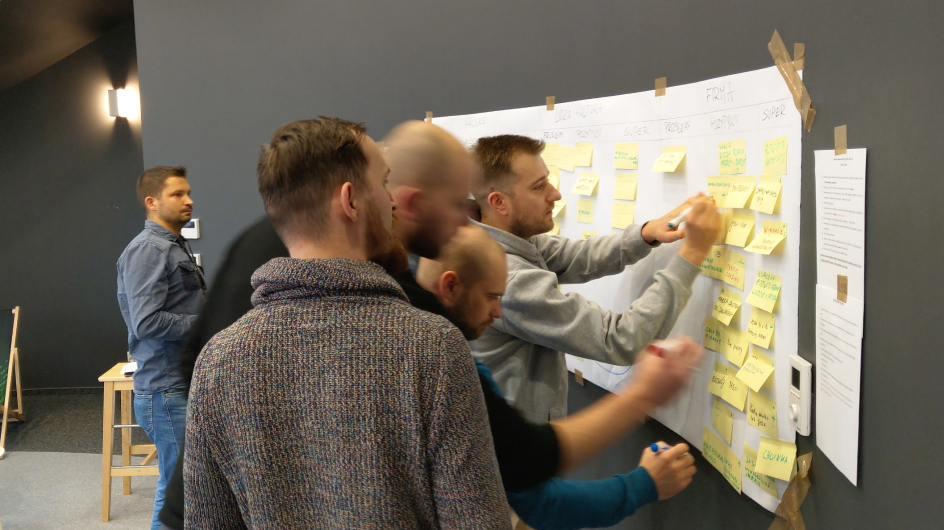 The beginning
It all started in April 2005, on the day we received a proposal to create a team for software development and data analysis. The project was implemented and proved a success that resulted in establishing long-term cooperation with Optimal. Subsequently, we developed a retail platform tailored to the specifics of the client's business area. In 2005, we began working as a group.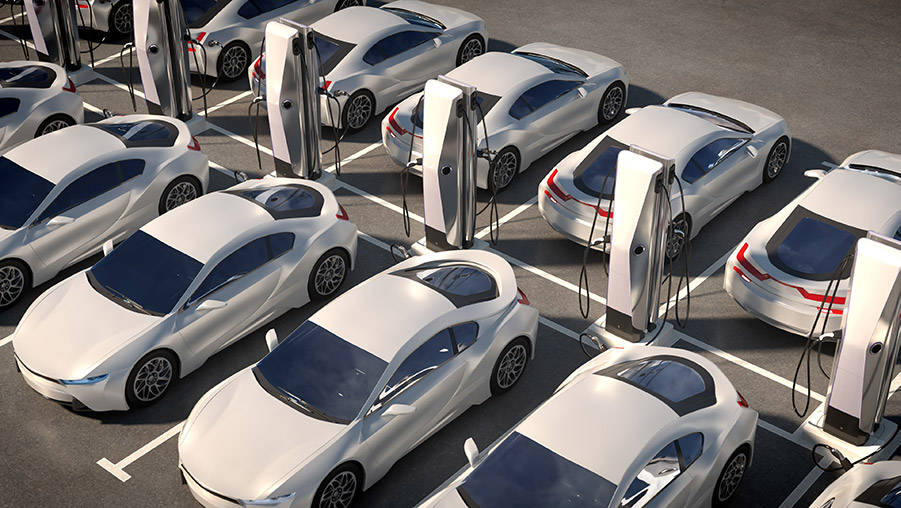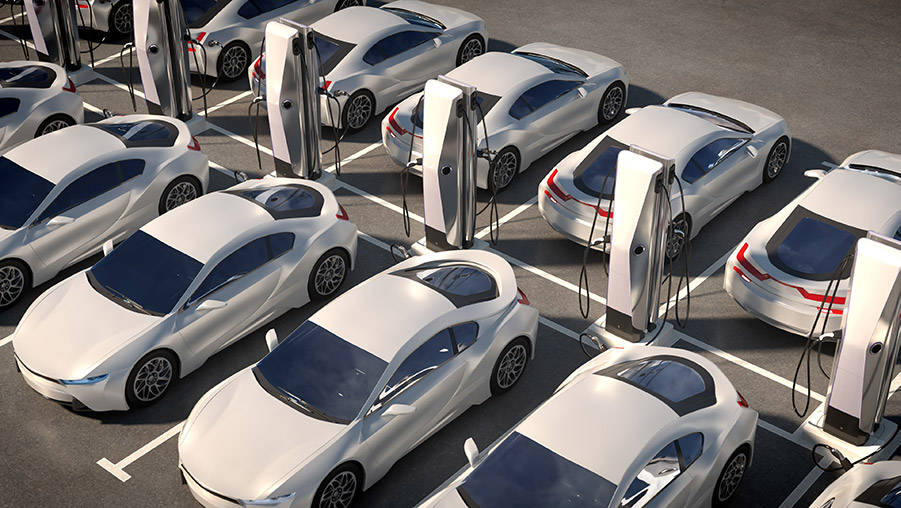 Establishment of the i4B company
This was a period of developing sophisticated systems for the auto parts industry, and integrations with TecDoc, online stores, and PIM systems for data management. The team of developers expanded to 9.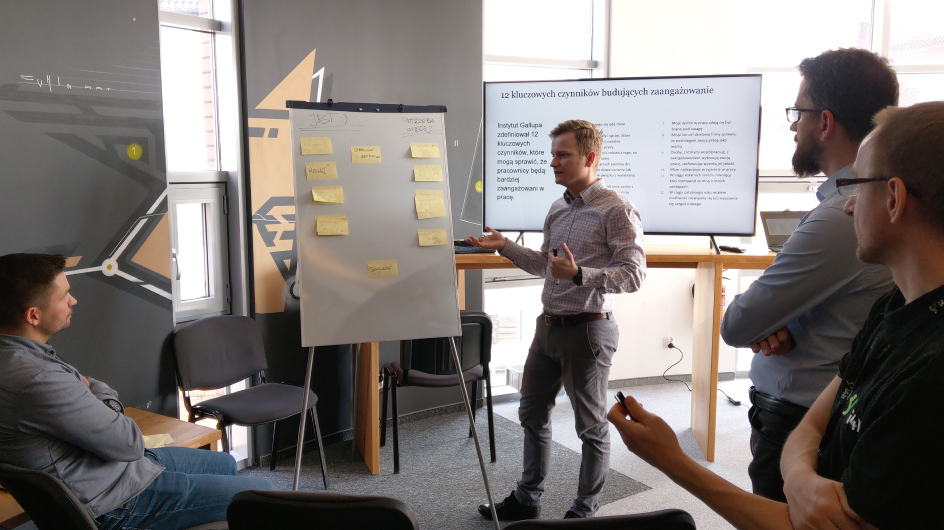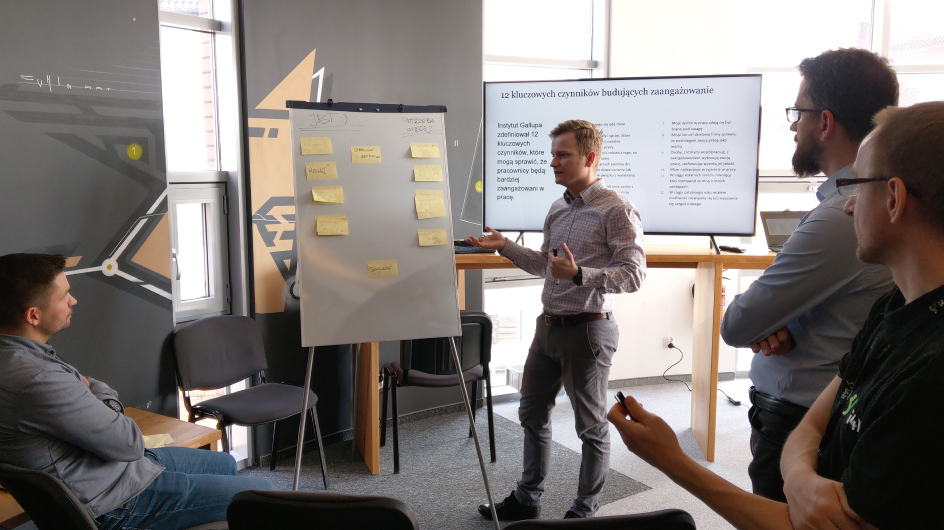 The transformation
Since the beginning of our collaboration, we have worked with over a dozen of foreign teams. At the same time, we underwent a company transformation towards Agile – our mindset and work culture changed. We started working in an international environment. Our software development process got fully automated in DevOps and Cloud, and our work became more professional and standardized. At this point, we had 17 people onboard.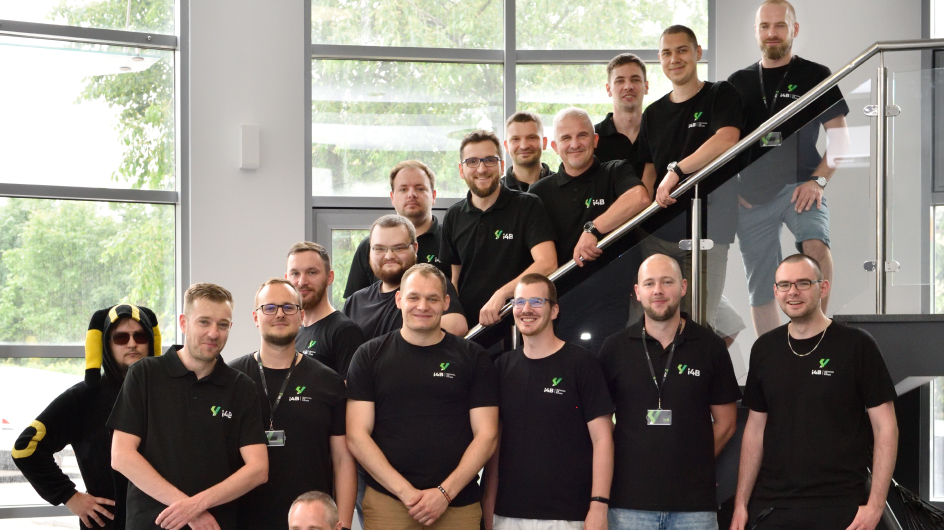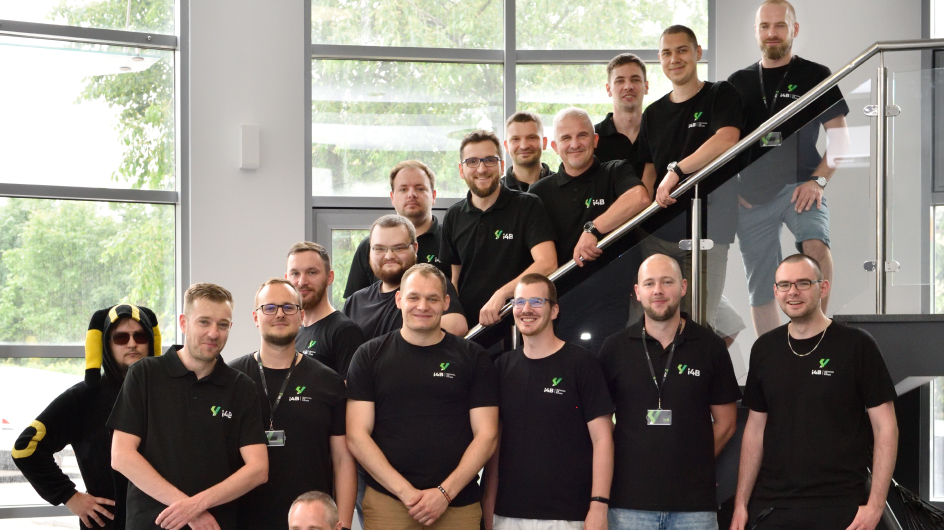 We have developed a business and marketing strategy that allows us to
grow at a staggering pace.
We are constantly expanding our knowledge of the automotive parts industry – the core of our business. We have seen how this sector has evolved across Europe, in doing so have gained a lot of experience, we have explored modern business models, and we know that EVs are the future. The i4b team consists of 23 employees, and we're just gaining momentum.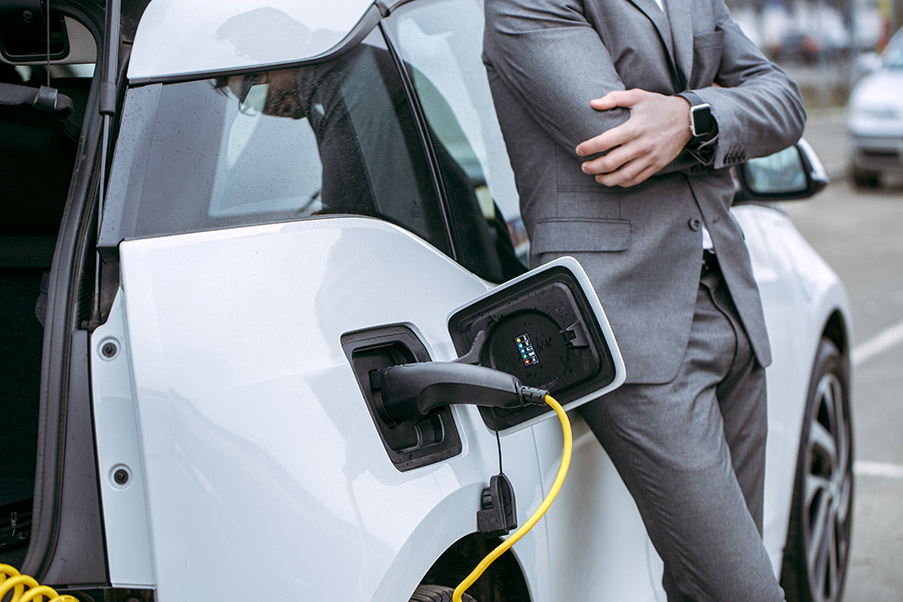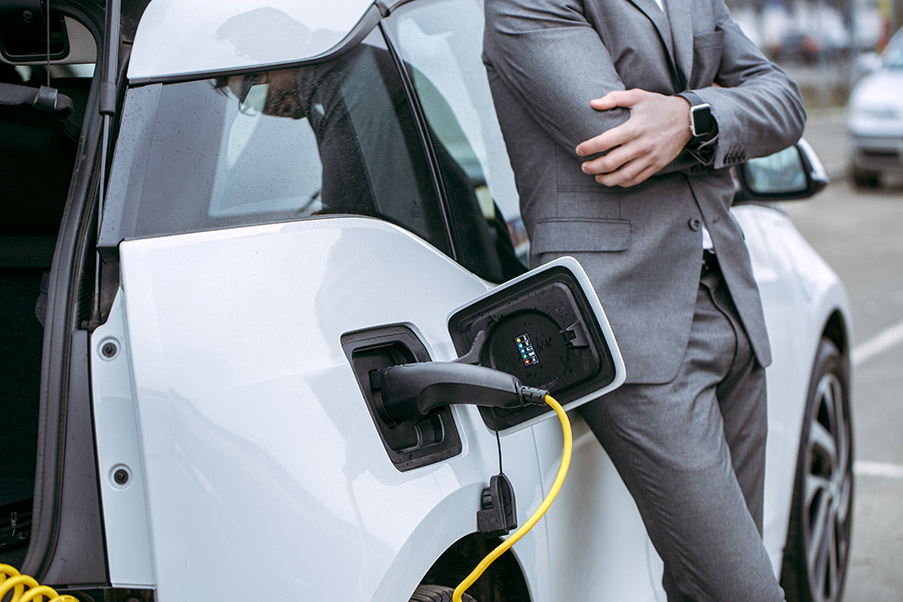 Where are we now?
We focus on electric vehicles and innovative IT solutions because environmental friendliness is crucial to us. We work efficiently and create stable solutions basing each project on values consistent with the Agile methodology. We are continuously growing and hiring professionals fascinated by our vision.
Let's shape the future together.
What we
stand for?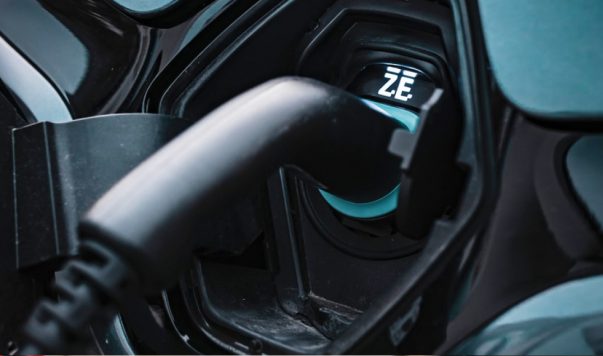 The future of electric cars is happening now and we are the ones who create it
The electric vehicle auto parts industry is a solution "from the future" and we have everything it takes to be called visionary.
We know that EVs are the solution of the future that combines new technologies and business
We have a wealth of knowledge, experience, and the ability to build strong partnerships.
Innovation is our everyday reality
Research findings show that the growing aftermarket for electric cars will need IT solutions to streamline the supply chain between manufacturers and customers.
We create innovation for people.
Meet the
Team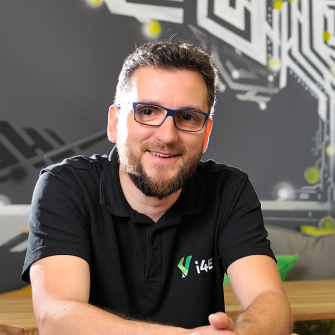 Daniel Ślusarski
CEO
Co-owner of i4B, associated with the company from the very beginning. He's worked his way up from a developer, project manager, product owner, and CIO to CEO. He is a change-maker and an Agile methodology advocate. Always happy to tackle any difficulties, both at work and after hours. He's also a skilled CEO on a personal level, as a creative dad of three. In the winter season, he loves skiing on the Alpine slopes.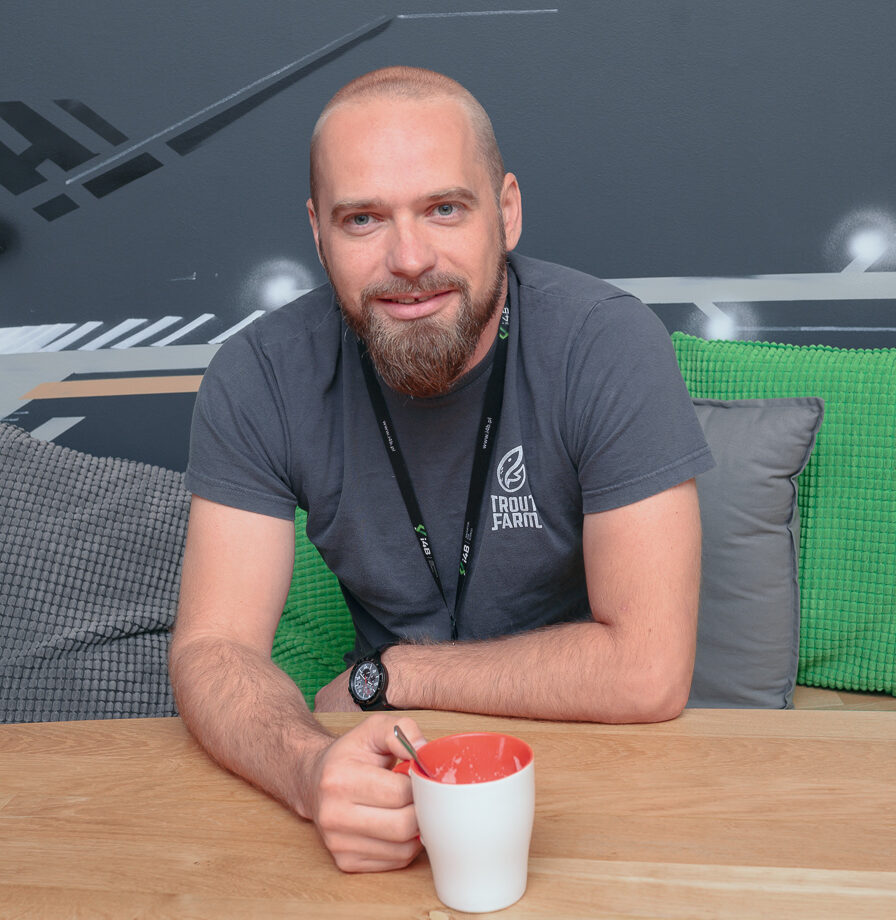 Krzysztof Tomaszczyk
Head of Domain & EV
A team leader and a developer by vocation. Co-founder of the i4b brand. He is persistent and likes to raise the bar high for both himself and others. As he says, he accomplishes impossible tasks immediately, but miracles take him a little longer. After work, he splits his time between two passions: fishing and volleyball – he plays in an amateur league.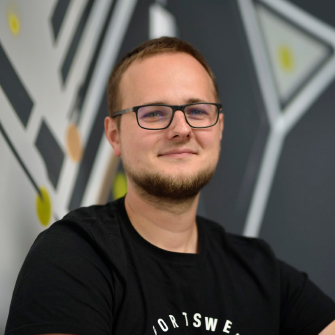 Jacek Labuda
Head of Delivery
Senior Software Developer
Jacek is involved in e-commerce projects for the automotive industry. He manages a Scrum team and is responsible for the development and maintenance of an e-commerce system. His personal and professional goal is to optimize working time, productivity, and communication. After work – husband and father. He loves Yerba Mate.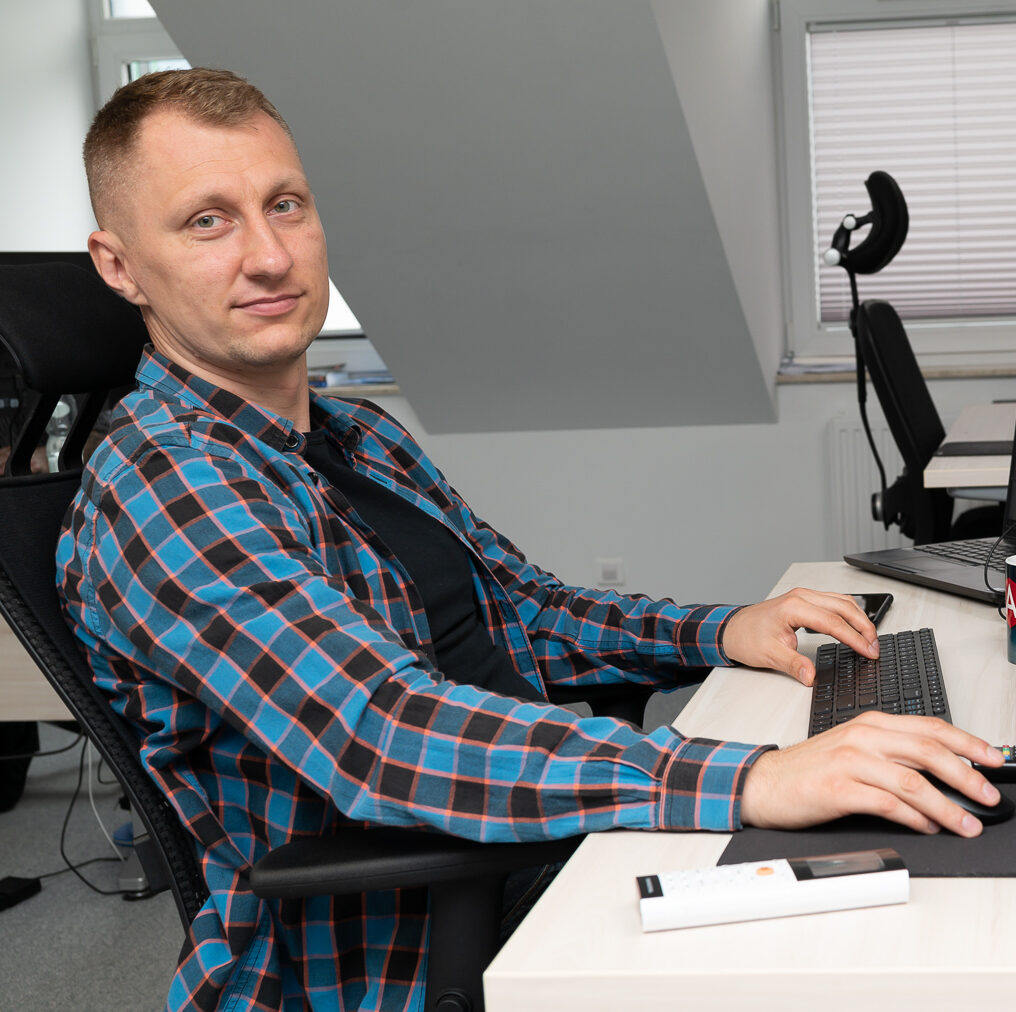 Marcin Przybylski
Head of Competences
Senior Software Developer
Since the beginning of his career, he has been working with web technologies written in .NET. He is interested in software architecture, testing, and DevOps topics. Marcin is an experienced, proactive, and goal-oriented fullstack. Apart from coding, what is important for Marcin are team relations and people. A husband and father of two daughters. He likes to run in the woods of Koszalin and play football with his friends from time to time.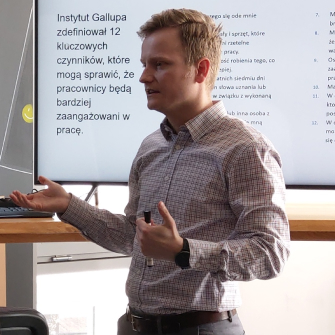 Paweł Skiścim
Head of Growth
Managing Partner
A coach of agile methodologies and software craftsmanship practices. Co-creates an inspiring and effective work environment by supporting developer development and systematizing internal processes at i4B. He is calm and optimistic, but he can look at things with a critical eye. He is passionate about alpine skiing and cycling.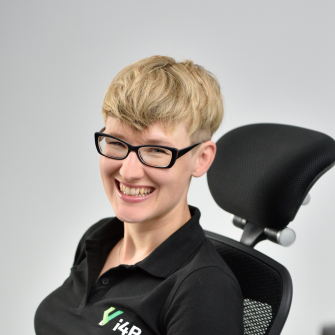 Katarzyna Żuromska
People & Culture Specialist
A specialist in PR, employer branding, social media, and office procurement. She takes care of a positive image of the company and ensures comfortable conditions for the team. She saves the day when you need a company T-shirt in the right size, makes people laugh during photo shoots, and encourages them to talk online about their potential. She is an optimist committed to working with people. A mother, a wife, and a painter.
The quality of solutions is always
our priority
Thanks to over 16 years of experience in working with projects in the automotive and auto parts industry, we know how much business value comes from developing a good solution from the very beginning. Our team will save your time and help you avoid mistakes in the design.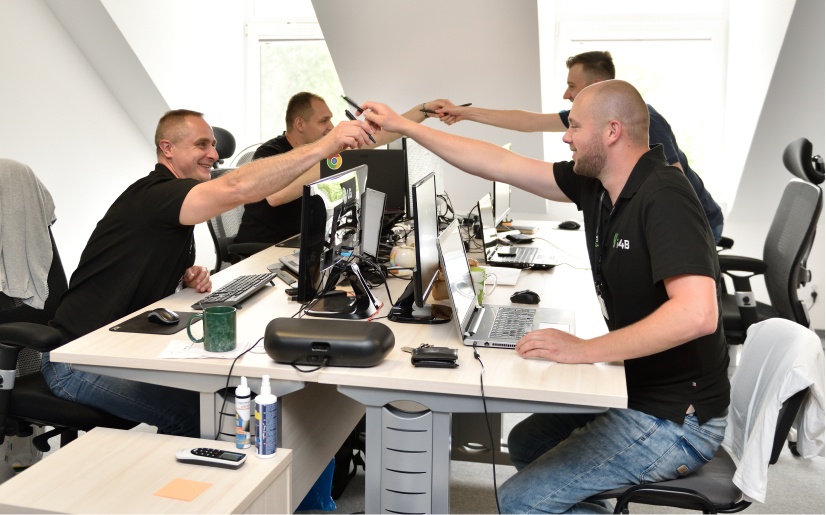 Technologies

we work with
What

brings you here?

Are you here because of business issues?

Or maybe you're looking for a job?
Get in touch and let's talk.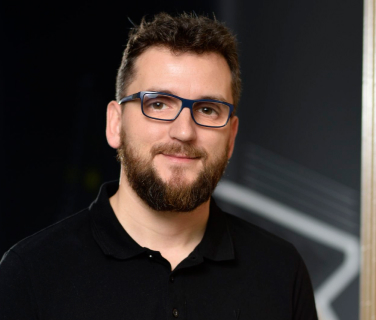 Write to us on:
contact@i4b.pl
Your message was successfully sent.
Thank you for contacting us. We will get back to you as soon as possible.