The
future of electric vehicles

is happening now and we are

the software partner

who creates it.

Our research & development team called EVLAB works on solutions and products in following areas: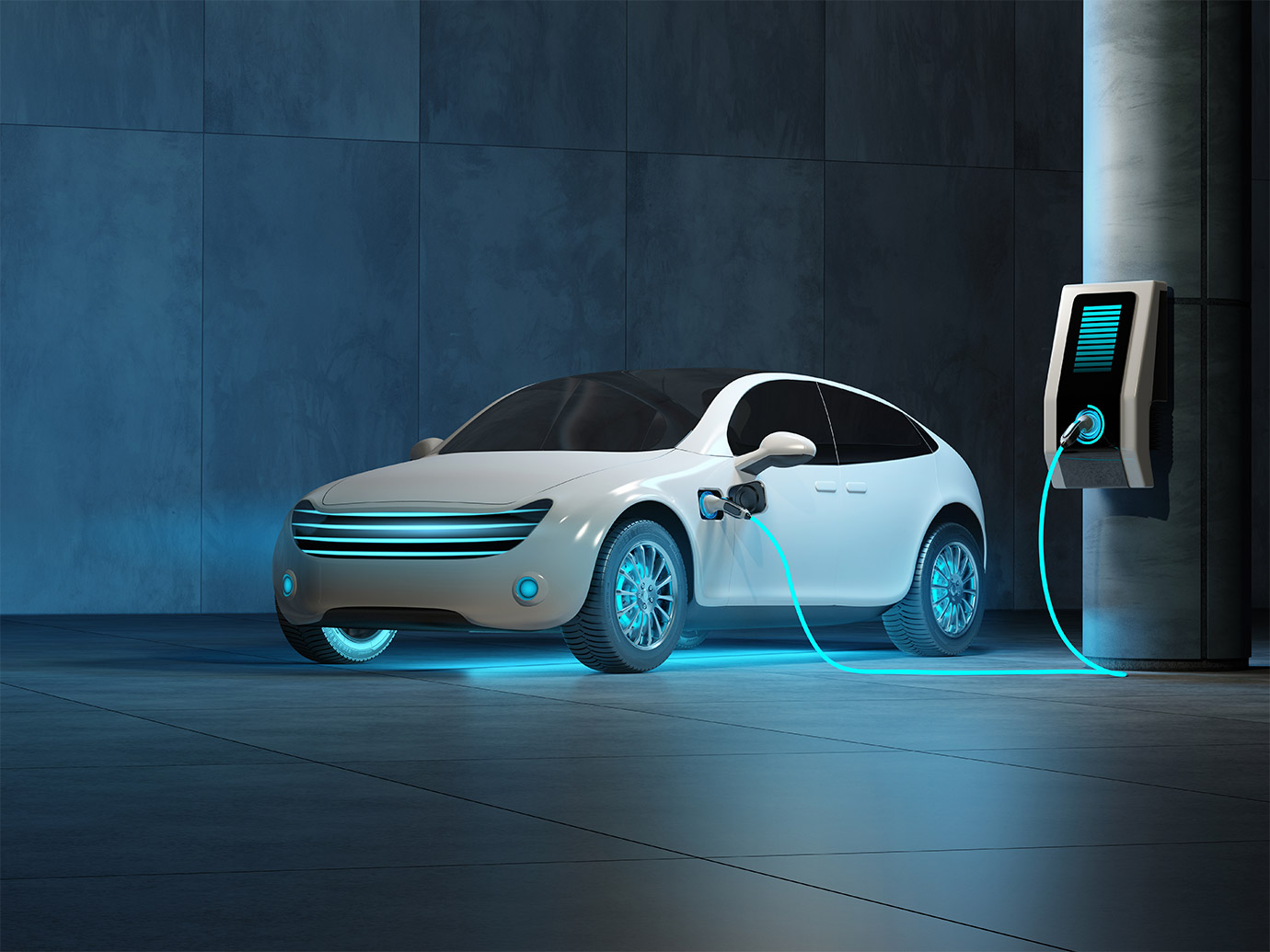 EVSE firmware / software
AC/DC chargers displays software
Kiosk mode for Android/Linux based screens
OCPP implementation
MODBUS/CAN implementation
IoT cloud integration
UI/UX design and flow optimisation
Remote updates & maintenance
MDM (mobile device management) integration
CSMS Chargers Management Systems
Availability of the chargers
Transactions / loading
Monitoring and alerting
Web dashboards
Mobile client app
Backoffice for admins and operators
Multitenant solutions – SaaS or On-Premises installations
External tools integrations with the use of webhooks
OCPI implementation
Dynamic Load Management
Splitting the available energy from one circuit to multiple chargers
Possibility to balance the speed of charging per client
Setting the limits of charging speed remotely (via API)
Payments & Invoicing
Payments module – calculations & innovative payments methods integrations
Biling and invoicing
Reports & Trends
TecDoc Integrations
We perform TecDoc Integration, i. e. the
integration of data concerning car parts from various manufacturers with a data catalog

which is a standard in the European market.

We have extensive experience in this field. Since the beginning of our activity, we have offered import, export, and PIM integrated with TecDoc. It enables sales on e-commerce platforms like Amazon or eBay. We operate on the B2B market, but we are also familiar with B2C. We know how to conduct effective commercial transactions in the marketplace. Integration with the TecDoc catalog requires proficiency and knowledge, and we can advise you in every aspect, as we are well-acquainted with various business models.
Catalogs TecDoc
Other catalogs
Export/ Import from TecDoc
Data analytics
Tools for autoparts PIM
B2B/B2C for vehicle parts
Autoparts data analysis
What are the
business benefits?
Support for integration
with the TecDoc catalog
Professional consulting on various business models
Related to the sale of automotive parts on the marketplace
Effective increase of sales effectiveness
On the B2B and B2C markets
Consulting
We are on our way to achieve a
leading position

among software companies creating solutions for the

electric vehicles sector.

We have been supporting the automotive industry for over 16 years through system integrators, auto-parts e-commerce, data analysis and processing, as well as consulting with software development experts. Our experience in the automotive industry enables us to successfully adapt our IT solutions to the current market needs.

Our solutions are the answer to your business needs. We successfully develop software, perform e-commerce data migration, and data analysis. We work based on DevOps. Our goal is to improve the quality of your business operations using technologies developed for the electric vehicles auto parts sector. It doesn't always have to mean a big change – let's discuss it.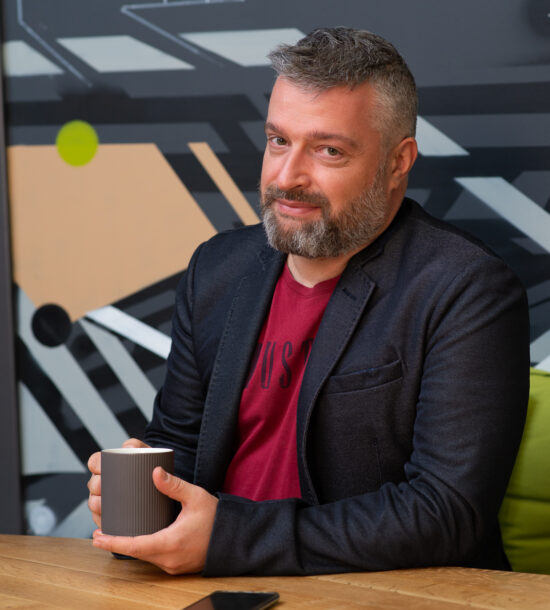 How do we do it?
We work holistically.
We always start by getting to know your needs and expectations. Based on this information we design effective solutions, which are then validated by the whole project team. We find out what your expectations are, present our ideas, work out solutions and validate them. We present the results after each sprint/iteration that lasts 1-2 weeks and implement changes based on your remarks.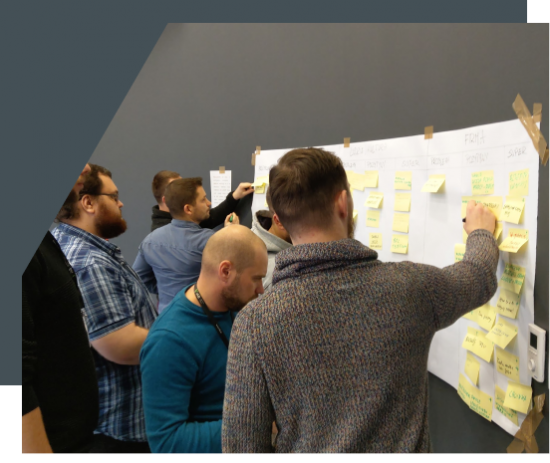 What are the
business benefits?
Your business is our priority
Data security and business strategy in the first place.
Saving time
We base every project on transparent and open communication, which enables us to effectively estimate the time needed to implement particular stages of the project.
Saving money
Efficient adaptation in a changing business environment allows for quick adjustment of the solution to the current market needs, which has a direct impact on reducing project costs.
Stability of solutions
Based on 16 years of experience in the auto parts industry.
Custom Solution Development
Custom Solution Development is all about customizing our technology to fit your needs and capabilities.
Our expertise allows us to
provide innovative solutions

for the electric vehicles auto parts sector.

If you are planning to scale up and need a service to help you achieve your goal, we are here to help. We create online stores, modernize existing solutions, integrate systems with Amazon or eBay, and write personalized software.
Solution Design
Product Design
Architecture Design
API Development
Integrations
How do we do it?
A customized solution.
Once we know your expectations, we will propose a customized solution to provide you with a market advantage.
We will deliver a demo version in fixed iterations, which will allow us to react faster to market changes and introduce necessary improvements.
The agile methodology ensures transparency in collaboration and space to test new ideas.
As a result, you will optimize expenses and improve workflow management which will ultimately affect the project's outcome.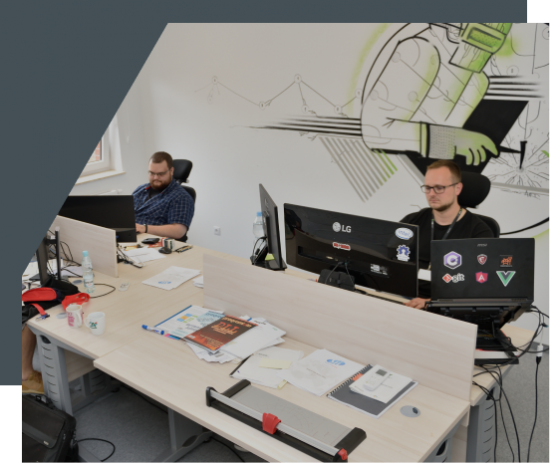 What are the
business benefits?
Innovative solutions for market advantage
Transparent collaboration in iterations:
workflow management and complete clarity
Flexible solutions based on your business needs
Cloud & DevOps
Cloud and DevOps are the innovations that indicate the
direction for future development in the electric vehicle auto parts sector.
DevOps-based operations ensure continuity of software development and agility of your current system. As a result, the data you operate on is not held back and your servers run properly.
DevOps and Cloud are about changing the work culture and providing synergy between software development and the company's auto parts management systems. This mode of operation streamlines the ordering process, redirects user traffic, and ensures the availability of cloud-based operations. Your customers won't even realize there has been an update, and you will be able to expand your operations to new markets.
Process automation in project life cycle
System features design
Tools integrations
Observability
Cloud cost analysis
Alerts
What are the
business benefits?
Scaling business
We use proven technologies to automate your business and enable you to conquer new markets.
Security of solutions
We know the value of developing the right solution from the very beginning. Our team will save your time and help you avoid mistakes in the project.
Speed and transparency
Functional solutions based on DevOps.
Our services are
independent

of each other, but they work best when

integrated.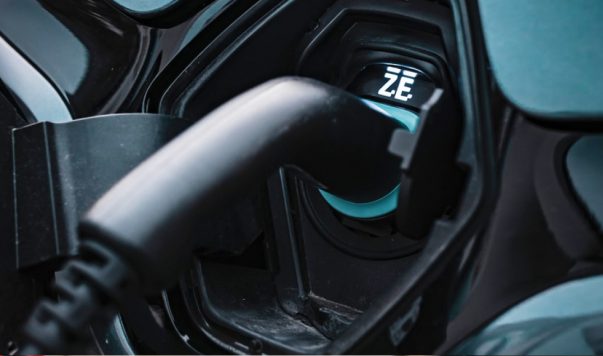 Why is a comprehensive service the best choice?
We can generate solutions that improve your business: from electric vehicles lab, TecDoc integration to custom solution development.
Easier and faster scalability
Using proven technologies makes it easier to expand into other markets.
We implement and monitor the implemented software
We provide data analysis so you can monitor progress and verify operations on an ongoing basis.
See what our
clients says

about us
Here's what our long-term partners have to say about working with i4B.
The partnership with i4B has been one decision we are proud of! Our partnership started with only a small team but quickly grew to double digits, supporting us on our most strategic projects such as our internal ERP consolidation and our external Garage Management System rollout – and all delivered impressive results! The i4B team have been a truly integrated, trusted and vital partner in the LKQ landscape than simply a software development supplier. Their domain knowledge, flexibility, ability to adapt and desire to understand our business have been key to the success of the engagement. The team always go above and beyond to deliver on time!
Jodie Mullard
Director of Digital Customer Experience, LKQ Europe
Get in touch and let's talk.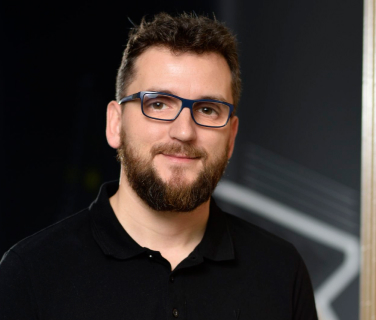 Write to us on:
contact@i4b.pl
Your message was successfully sent.
Thank you for contacting us. We will get back to you as soon as possible.