Implementation of a dedicated PIM system...
Back to case studies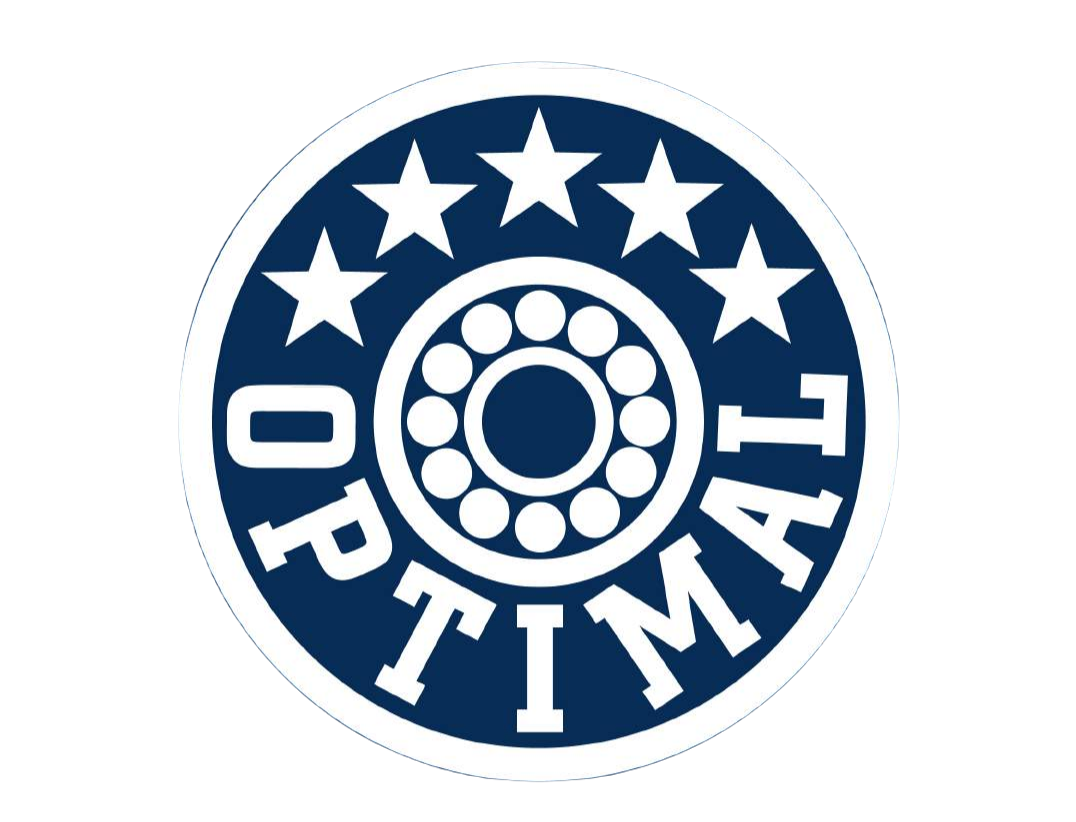 Client
OPTIMAL Automotive GmbH
Year of collaboration
2012 - now
Implementation of a dedicated PIM system for a manufacturer of automotive spare parts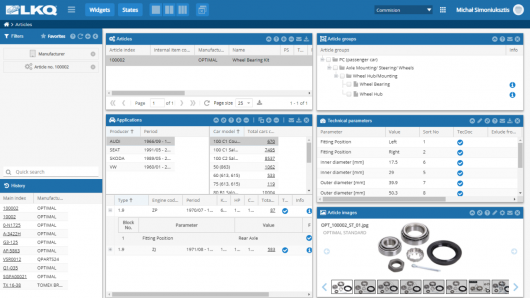 Technologies applied
You've got questions?
Contact us
Project context:
Optimal is one of the leading players in the automotive aftermarket specialized in drivetrain, chassis, and engine components of original quality. OPTIMAL offers a comprehensive range of products for passenger cars and commercial vehicles. In its central warehouse in Germany, the company stores more than 40,000 catalog products ready for shipping and assembly. 
In 2012, Optimal chose i4B to implement a new dedicated Product Information Management (PIM) system for Optimal.
Challenge
The company has been in the automotive aftermarket since the 1990s and has collected and stored its product data in multiple systems and MS Access databases. Maintaining data on an ever-growing range of products required a lot of work on the part of Product Managers. The most significant challenges in data management included:
multiple sources of product data (technical data provided by suppliers, images provided by quality control team, data on related products provided by the product data team)
product data in multiple languages
image and document management
poor quality of product data (incomplete descriptions, wrong attributes and images)
lack of product categorization
lack of collaboration tools
In 2012, Optimal decided to migrate all product data from multiple MS Access databases to a centralized Master Data Management system.
However, due to the nature of the auto parts manufacturing processes, none of the commercially available solutions met Optimal's needs.
Optimal decided to develop a new dedicated PIM system in collaboration with i4B.
Scope of work and strategy
Business analysis of the system and creation of technical specifications for specific business requirements
Close cooperation with the client's representatives during the software development process
System architecture design
UI/UX design
Development of the application according to the technical specification
Integration with client's systems, including ERP
Integration with external catalog systems, including TecDoc
Technical documentation
System implementation and employee training
The first step in the cooperation with Optimal was to gather requirements concerning the functioning of the designed system.
The business analysis and technical specification were based on the knowledge gathered during a series of workshops with the client's key employees. The meetings were held regularly at Optimal's headquarters in Langenbach, Germany.
Thanks to constant cooperation between our specialists and the client's representatives, we managed to design a solution that meets the needs of the stakeholders and the application users.
The solution proposed by our specialists consisted of the system architecture design, interface design, and user experience design (UI/UX), technical documentation according to the client's standards, and the design and implementation of a test suite to ensure system reliability.
Within 12 months, i4B's expert team carefully and flexibly implemented the predefined PIM functionalities and provided training to the end-users. It allowed Optimal to start working with the new tool smoothly and significantly shortened the time to market. The new PIM system has become a major tool for Optimal's staff in many departments and is continuously developed by the i4B team. For the past 9 years, we have been continuously adding new functionalities and performing integrations with Optimal's internal systems (e.g. ERP) and external systems such as the TecDoc catalog.
Business benefits
A single source of product information for multiple applications (production of a printed catalog, feed for a B2B platform, feed for a B2C platform, external catalog, e.g. TecDoc)
Reduced costs for product information management (data is entered only once into one system)
Shorter "Time to Market" (approximately 10% shorter time to market for a new product)
Increased quality of the information provided to the customer (a well-informed customer does not call customer service with questions and making an informed purchase reduces the risk of returning the product)
Consistency of data across all publishing channels
Ability to manage a wide product range
Dedicated application tailored to the needs of a product manager in a company producing car parts
Possibility to import data from external data sources
Possibility to export/publish data via various publication channels
Results of the work
A modern web application designed for car parts manufacturers as a single source of truth about the product (the so-called Golden Record)
Backend services designed to publish product information via various channels and easy integration with third-party systems
Technical documentation describing all components of the system
Application maintenance and development that continues to this day (9+ years)
200 thousand products constantly maintained in the PIM system database
300 thousand product images in the PIM database
6 million compatibility linkages between car parts and vehicles in the PIM database
Implemented test suite to ensure application reliability
200 thousand
products constantly maintained in the PIM system database
300 thousand
of product images in the PIM database
6 million
compatibility linkages between car parts and vehicles in the PIM database
Get in touch and let's talk.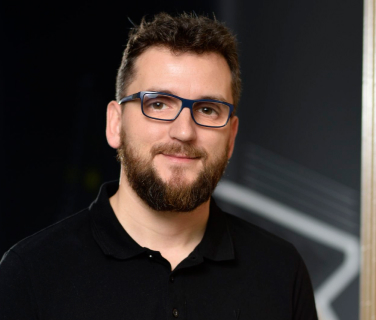 Write to us on:
contact@i4b.pl
Your message was successfully sent.
Thank you for contacting us. We will get back to you as soon as possible.