On-demand creation of product catalogs...
Back to case studies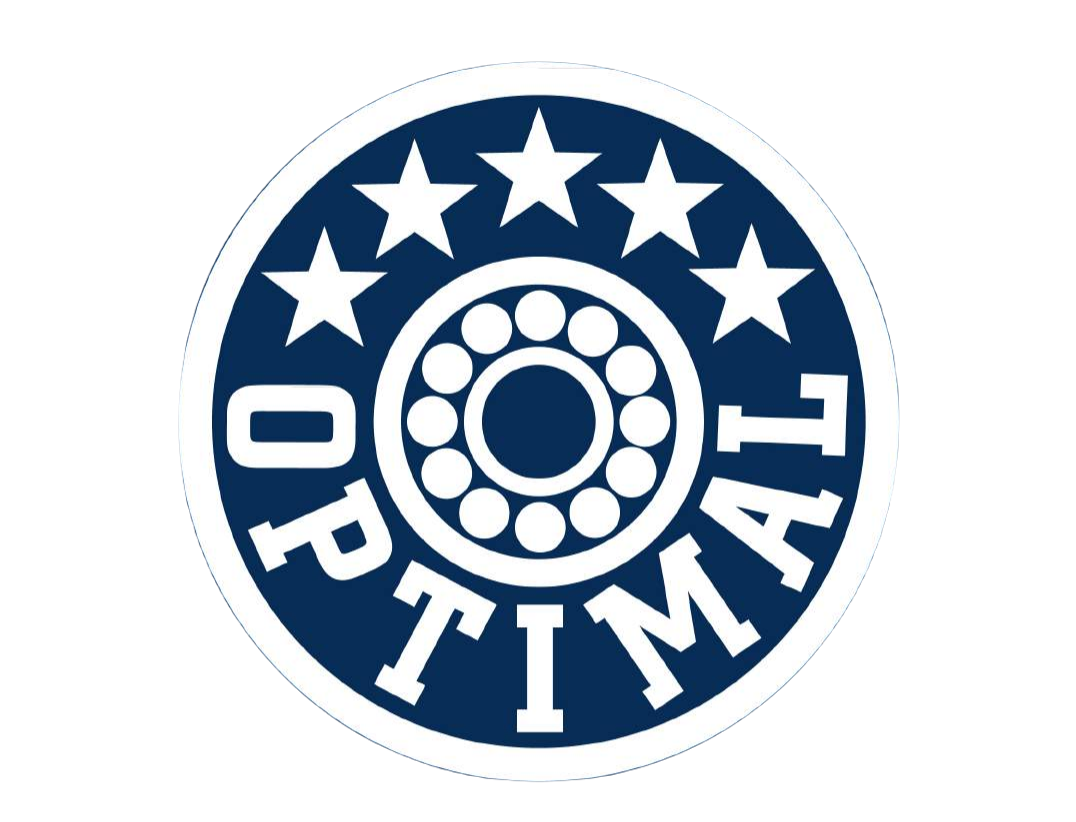 Client
OPTIMAL Automotive GmbH
Year of collaboration
2005 - now
On-demand creation of product catalogs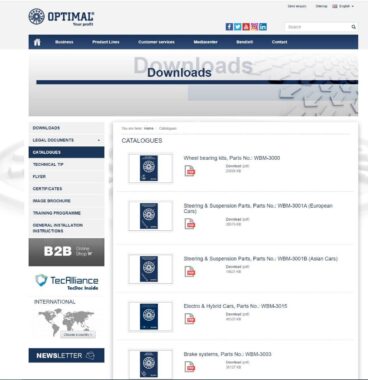 Technologies applied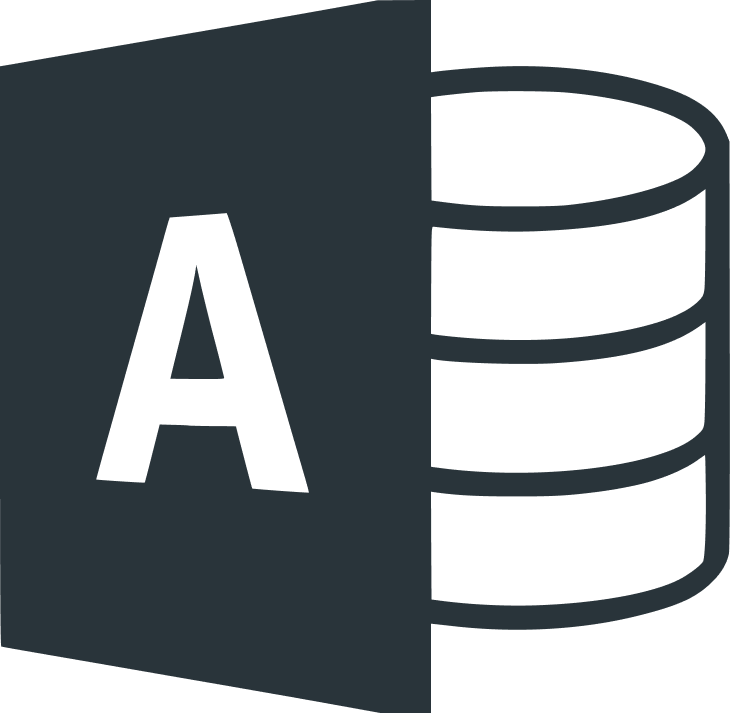 You've got questions?
Contact us
We built a long-standing relationship with Optimal throughout multiple projects, and this is just an exemplary one. By reading this case study, you can understand how we use agile to approach on-demand projects and what goes into establishing successful, long-term cooperation that drives business improvement.
Project context
Optimal is a customer from Germany and is one of the leading players in the automotive aftermarket specializing in drivetrains, chassis, and engine components of original quality. OPTIMAL offers a comprehensive range of products for passenger cars and commercial vehicles. In its central warehouse in Germany, the company stores more than 40,000 catalog products ready for shipping and assembly.
i4B has delivered multiple projects to Optimal over the last 16+ years. The first project dates back to the origins of i4B. Since then, we have developed a long-term, trust-based relationship that supports Optimal in business transformation.
In 2005, Optimal started collaborating with i4B to create and update multiple product catalogs for a wide range of products. These include catalogs of parts for electric cars and hybrid cars.
Challenge
Optimal wanted to organize its product data and repeatedly generate client-facing product catalogues.
Maintaining data across multiple systems has not only added workload for Product Managers and extended time to market. It also hinders presenting the range of products clearly to customers.
Key objectives in creating the catalogs included:
dimensioning the products,
adding technical descriptions,
ensuring the completeness of the catalog,
streamlined export to the PDF format.
Scope of work and strategy
The i4B team working on the "Catalog on Demand" tool consisted of 3 specialists:
Head of the Analytical Department (providing subject matter expertise),
a business analyst (handling the technical aspects),
and a graphic designer (typesetting and designing templates).
The backbone of our approach to this project was the flexible and agile gathering of requirements with several iterations on each catalog. This way, Optimal knows what final result to expect and remains informed about the progress at all times.
During the first years of cooperation, the i4B team visited Optimal in their office in Germany to conduct workshops and align with the client's expectations. However, thanks to a well-documented, repeatable process, we have been able to simplify the process. Traveling to the client's site is no longer necessary, and asynchronous communication via emails is sufficient for a streamlined process.
As our team says, "at this point, we and the client are thick as thieves."
Thanks to our knowledge of the client needs, the resulting workflow is as follows:
Optimal asks for a new catalog.
Jira is used to plan the work and react to any changes in a project
Workshops or asynchronous communication with the client's Product Managers allows gathering client needs and mapping the technical requirements (product groups, producers, technical information, publishing languages, etc.)
Required data is imported via 1 CP system (One Component PIM)
Microsoft Access is used to design catalog templates.
Relevant data is put into templates in Microsoft Access and cross-checked with the client's expectations.
The catalog is exported to PDF format and handed over to the client.
Business benefits
Improved sales after the introduction of product catalogs
Decreased workload thanks to easy updates and maintenance of catalogs
Integration with internal and external systems, including ERP and TecDoc
Reduced technical debt thanks to long-term scalability of the tool
Increased quality of the information provided to the customer (a well-informed customer does not call with questions; making an informed purchase reduces the risk of returning the product)
Consistency and professional design across all catalogs
Application maintenance and development that continues to this day (16+ years)
18 product catalogues
designed, exported and published
You can download all the reports yourself here. If that looks good, let's talk about improving the effectiveness of your sales – contact us here!
Get in touch and let's talk.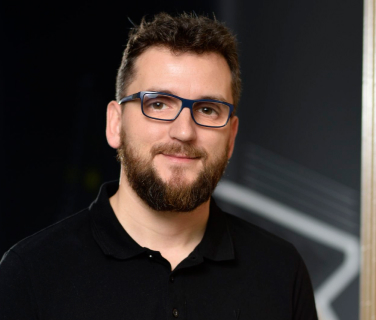 Write to us on:
contact@i4b.pl
Your message was successfully sent.
Thank you for contacting us. We will get back to you as soon as possible.